The Foundation was endorsed as a Tax Concession Charity on 17.02.06 and at 30.06.06 had net assets of $221,000. In the following year, ended 30.06.07 the donation received from Peter and Lyndy White was $20 million. In that year the Foundation distributed $1.25 million to deductible gift recipients. Over the next eight years the asset base continually grew and on 30.06.16 we received a further donation of $38 million which increased the trust funds to just on $98 million. In its first 10 years the Foundation distributed just under $21 million to Australian charities.
As at 30.06.21 the Foundation's assets has increased to $357M, having committed grants of $70M with a further $17.8M to be distributed in the 2021-2022 year.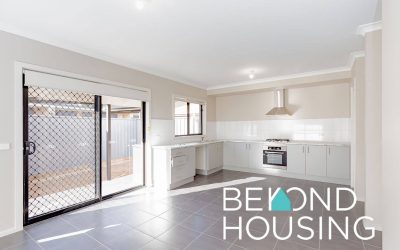 In 2020 we commenced a joint $10M commitment with Beyond Housing, with the Foundation providing $9M in funding to build social housing in regional Victoria. With the Foundation committing 90% of the land and building cost we will house 44 individuals from Ballan to...