Supporting homeless and vulnerable Victorians since 2007
The Peter & Lyndy White Foundation is a Private Ancillary Fund
The Peter & Lyndy White Foundation Pty Ltd was formed in August 2005 to act as Trustee for the Peter & Lyndy White Foundation. It received endorsement as a tax concession charity 17.02.06 effective 1.10.05. Whilst the Peter and Lyndy Foundation have supported many worthwhile causes, we have changed our mission to be supportive of those at risk of homelessness, driven by a strong social conscience and the belief that a country as fortunate as Australia should not have an affordable housing and homelessness problem.
Our grants committed to since 2005 total over $105m
Our contributions to joint projects will provide housing for over 750 people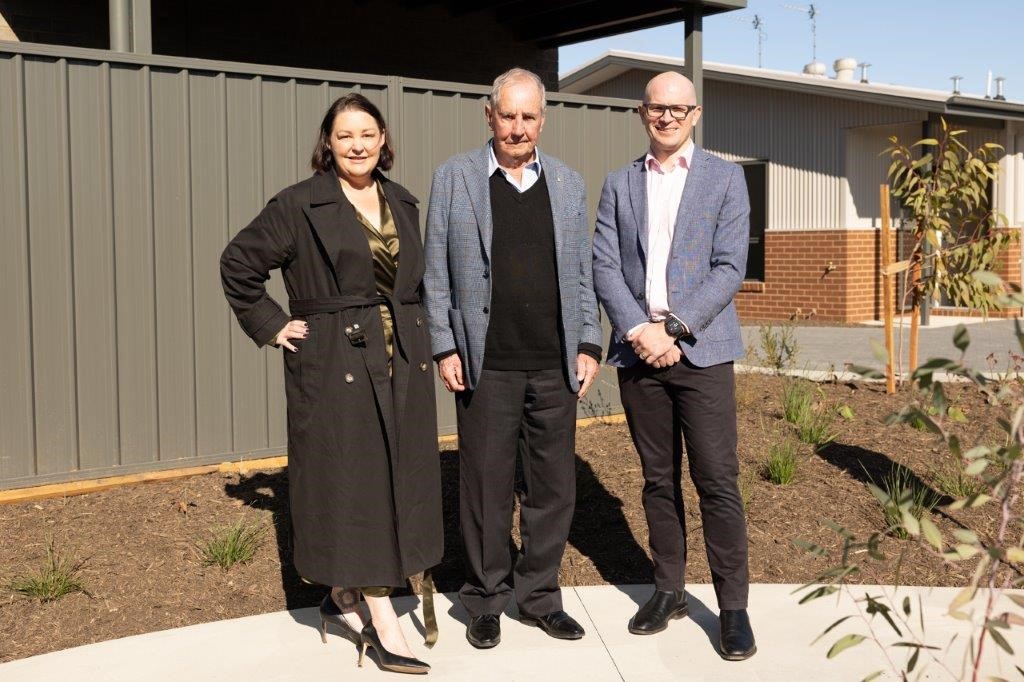 The project received significant support through a $4.5 million investment from the Peter & Lyndy White Foundation, a contribution of $945,355 from Homes Victoria's Social Housing Growth Fund, and an additional $725,000 from BeyondHousing.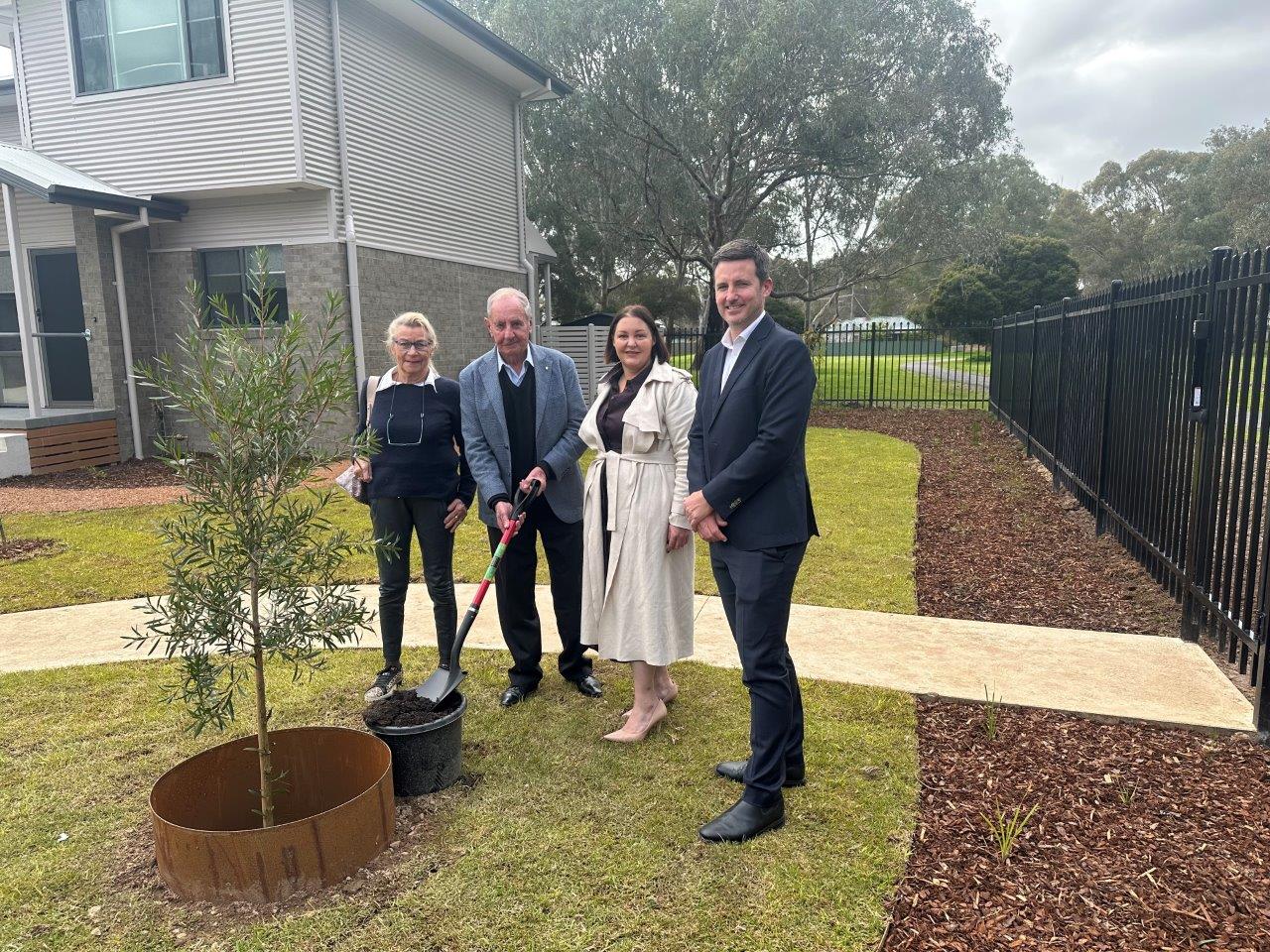 The realisation of this innovative project was made possible through a significant philanthropic contribution of $4.25 million from the Peter & Lyndy White Foundation in collaboration with BeyondHousing and the Rural City of Wangaratta.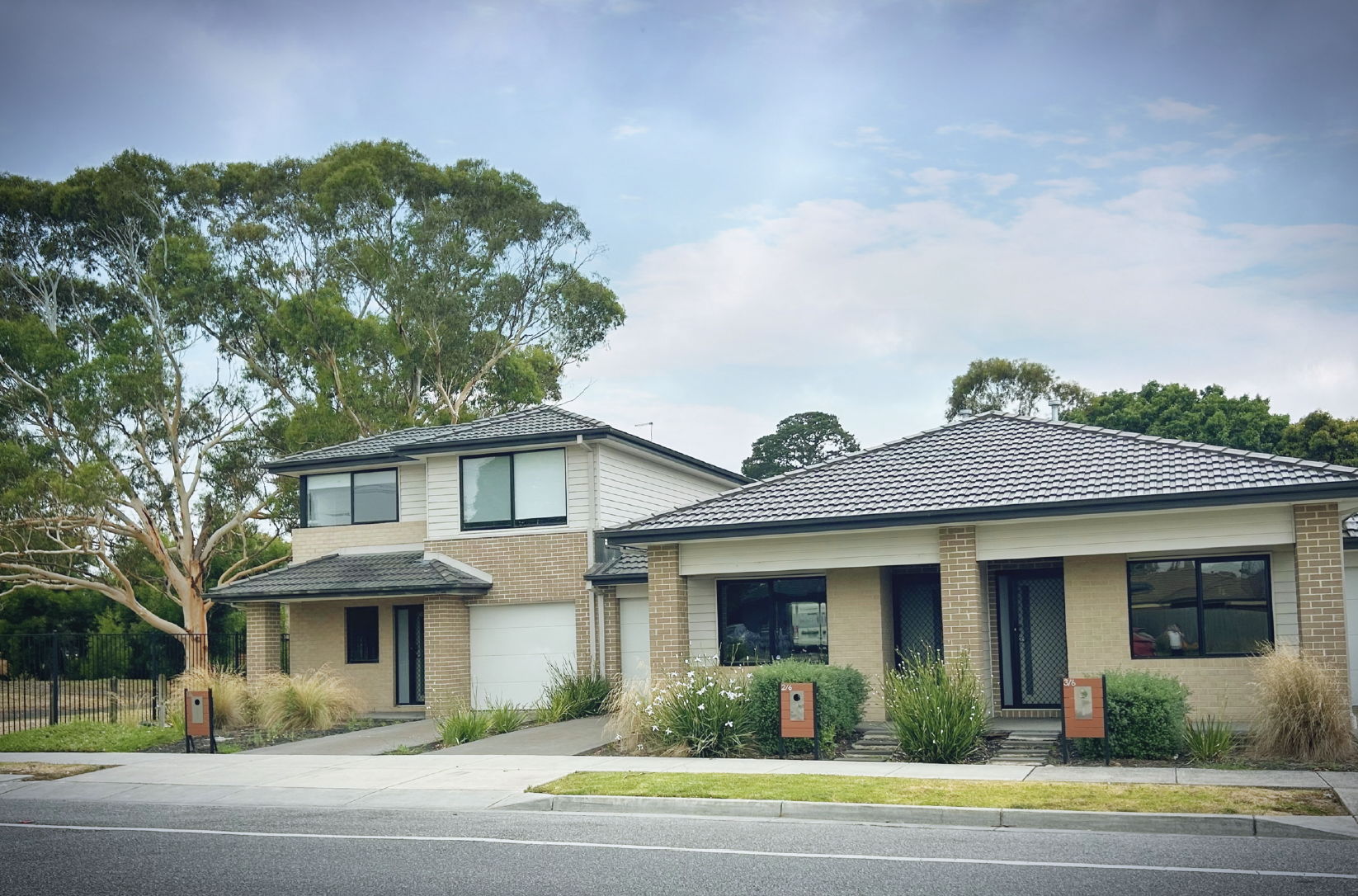 Launched in November 2019, the development in Pakenham is a joint initiative between the Peter & Lyndy White Foundation, Cardinia Shire Council, Sienna Homes, Wayss and Windermere.
The Foundation supports charitable organisations that focus on the following impact areas:
Youth, Family & Aged Care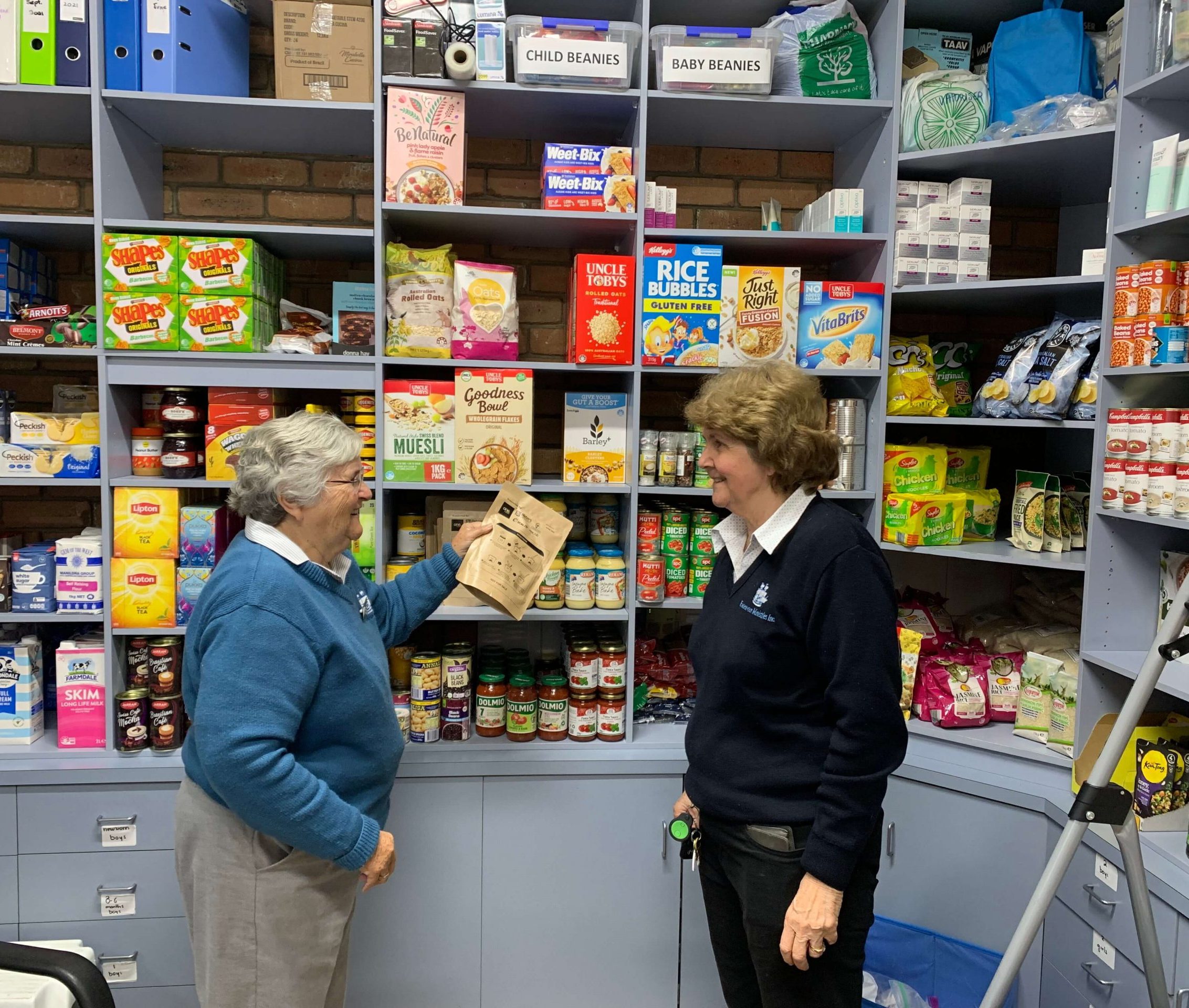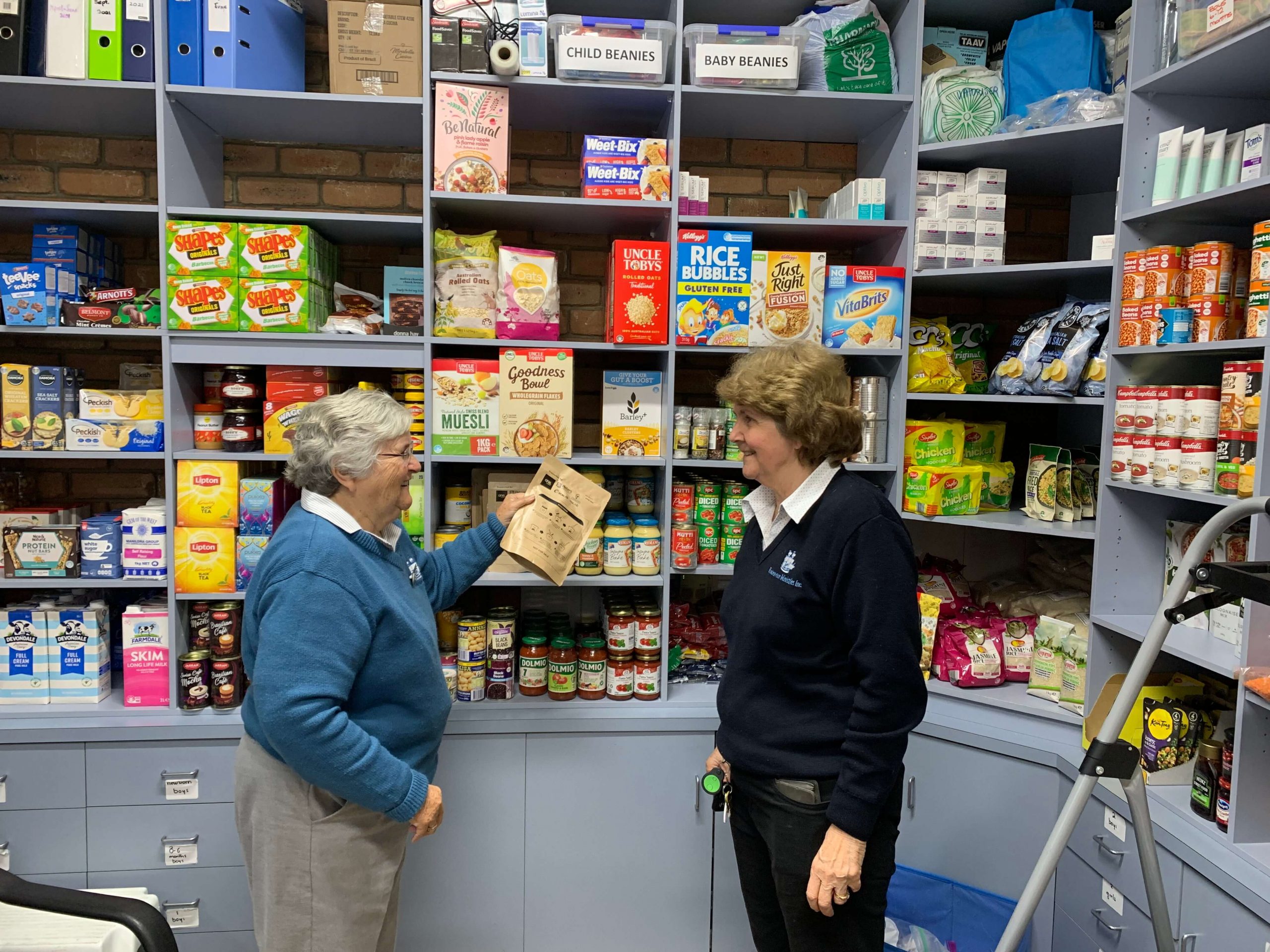 Because I got this home, and where it's located I can pick up more shifts at work. I know I am coming home to somewhere that's mine, that my stuff is not going to get stolen while I'm out. It's private and quiet, that's what I really wanted more than anything.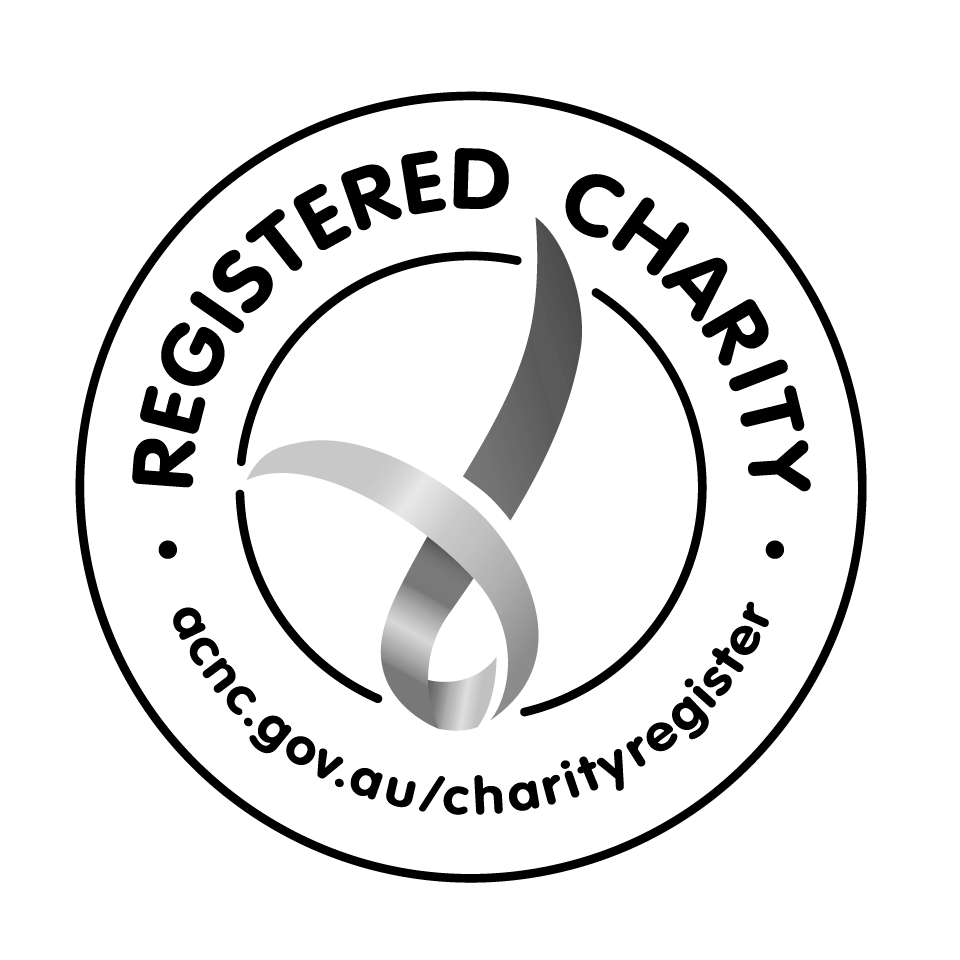 Make a positive difference with us
Please direct all enquiries to:
PO BOX 649,
Berwick, VIC 3806
Email: Lucinda White at lucinda@plwf.org.au