In 2000 the Andrews Centre, the Founder and CEO is Judy Martin, located in the South Eastern suburbs was started as a joint community project of Endeavour Ministries Inc. and the Andrews Foundation. Very soon several counsellors and psychologists joined Rosemary to provide counselling at the Centre which has boasted up to eight psychologists and three counsellors at any one time. All are self-employed and agree to work at reduced rates so that the most needy can access their services.
The Peter & Lyndy White Foundation has supported Endeavour Ministries/Andrews Centre since 2018, providing total donations of $170,000 as at 30th June 2023.
We include the story of Andrews Centre, a grassroots local charity, in the hope that other locals may support their very worthwhile endeavours.
The Andrews Centre has provided numerous programs since its opening in 2000. All services are aimed at making sure that even the most financially disadvantaged get the help they need.
Like most organisations, we have seen a marked increase in the number of families struggling as a result of the current housing shortage, rise in rental costs and general rise in the cost of utilities, groceries etc. Those we are currently housed in our four emergency accommodation units are all finding it almost impossible to move on into private rental because of the fierce competition for any rental property becoming available.  The rising cost of utilities and petrol also mean that many struggle to have enough to cover rental costs on top of other bills.  Sometimes help just with food or petrol costs makes it more likely that families will avoid rental arrears.  The other disturbing thing about the current situation is that families have no ability to secure monies to cover unforeseen expenses, so that a simple medical bill or an accident mean they are in housing stress unable to cover their rental costs.
Emergency Relief includes:
Food vouchers
Food
Financial Assistance
No Interest Loans Scheme (NILS)
Rent loans
Loan cars
Monday and Thursday meals
Outings and events for the financially disadvantaged
Donations of good quality clothing and household goods from the Op Shop
Donations of blankets and swags for the homeless
Emergency accommodation
Advocacy and referrals to help people access the help they need
Budgeting advice
A Food Co-operative where people can access bargain price foods
Education
Migrant English classes
One on one tutoring for children with learning problems
"Keys to Connect" social skills program for children
VCE Maths Methods classes for Year 12 students
"Money Minded" course to help with the management of finances and ways to save money
Counselling
One on one counselling from our comprehensive team of psychologists and counsellors
Assessments for detection of learning problems, autism, IQ etc
Al Anon Support Group for families of alcoholics
Free Legal Advice for pensioners
Community Groups
Community Garden
Quilting Group
Lions' and Lionness Clubs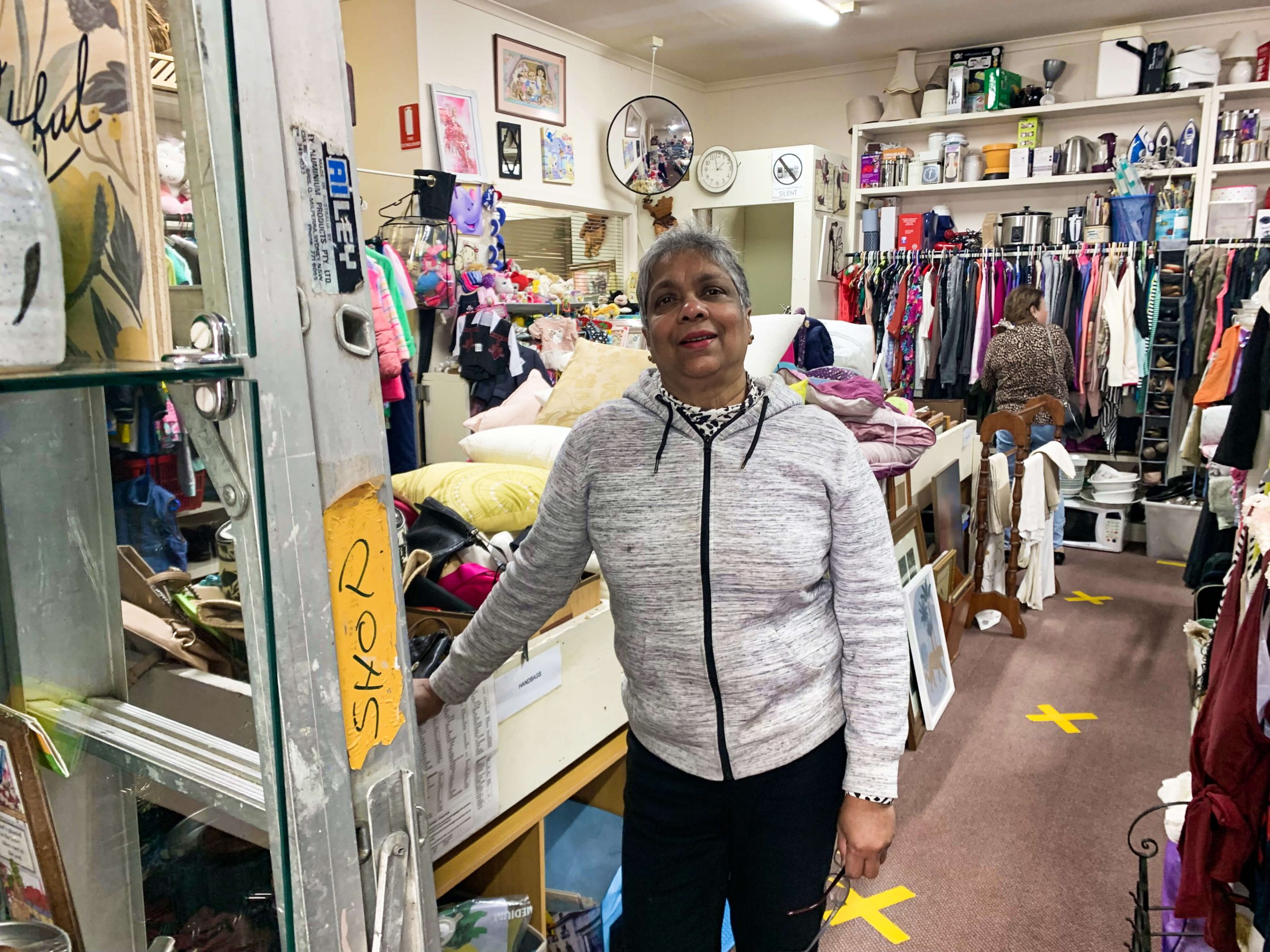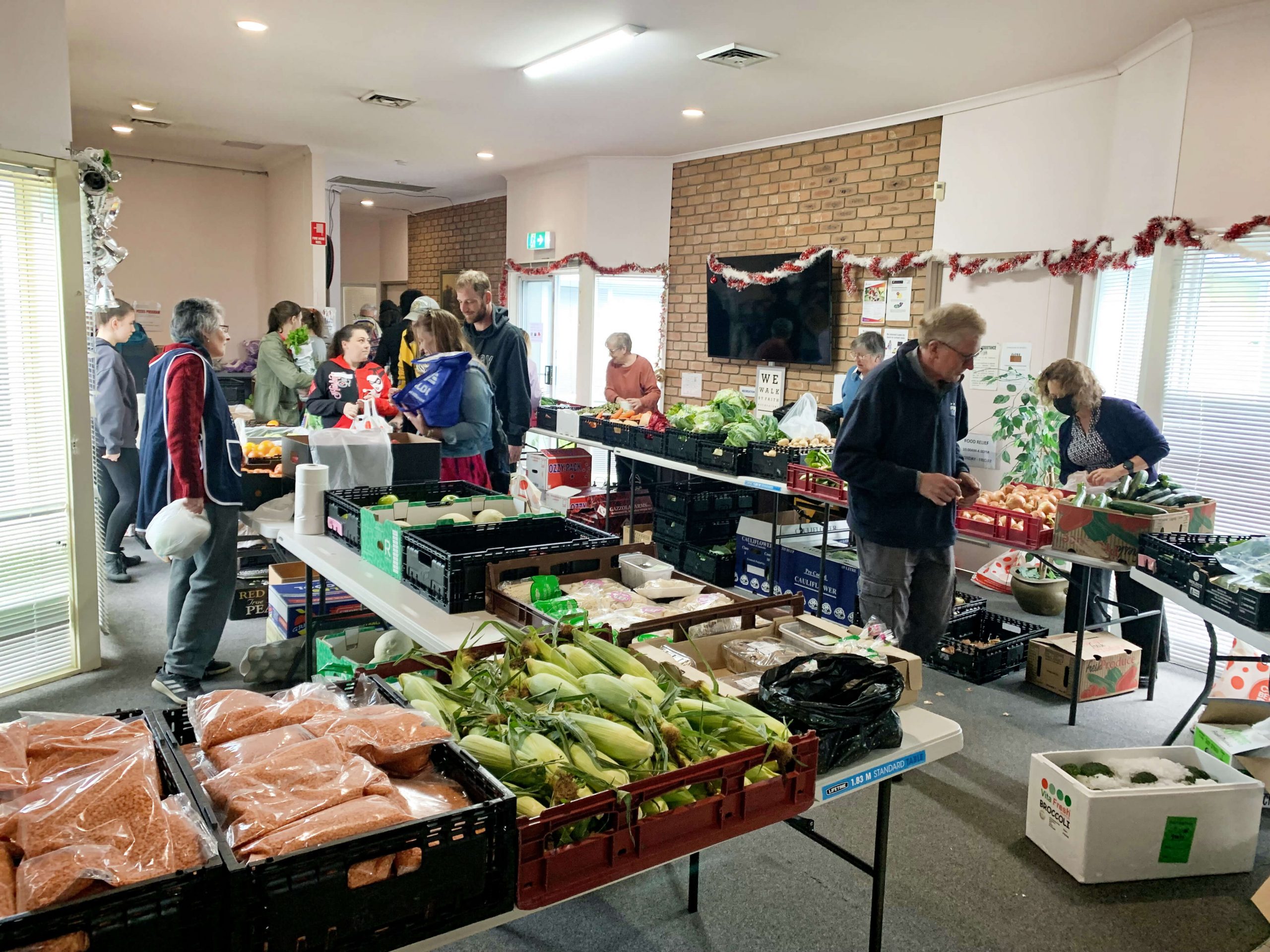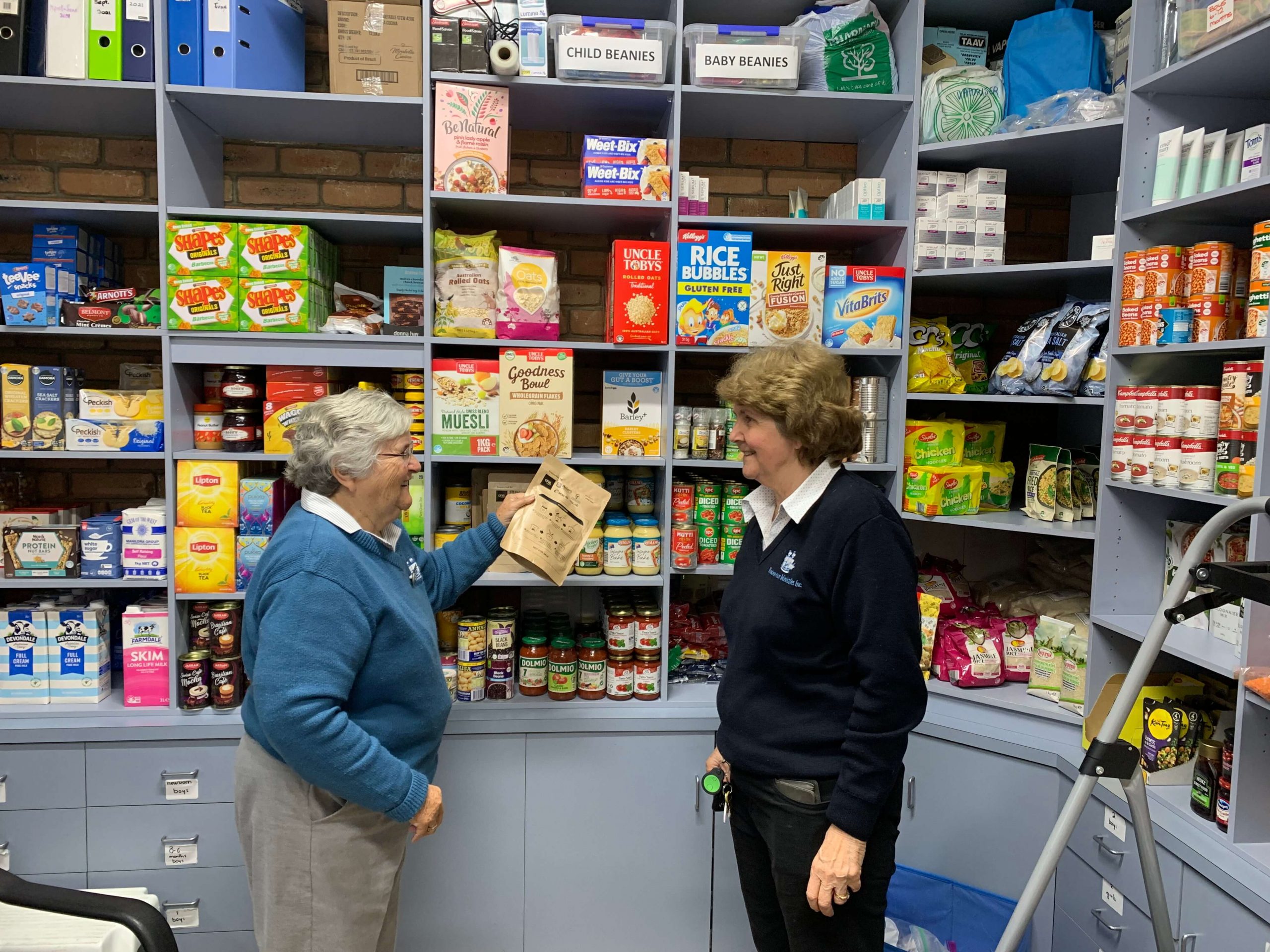 Case Studies
Case 1:
A mother with one 15 year old daughter who is profoundly deaf and legally blind.  Her partner was diagnosed with tongue cancer during Covid and he lost his job due to the many medical appointments.  He now has pancreatic cancer and is terminal.  She is struggling to manage financially and faced eviction because she was behind in her rent. The Centre paid $880 rent arrears
Case 2:
A mother of two teenagers (a girl 14 and an autistic boy 17) escaped domestic violence and was supported in motel accommodation by one of the Housing agencies.  They funded half of the weekly rental fee.  Unfortunately, because of the current housing shortage, this poor woman was in motel accommodation for 18 months before she could find any private rental.  During that time, she was in 4 different motels – Dandenong Comfort Inn, Sandown Motor Inn, Bruce County motel and another motel in Mulgrave.  After 12 months the agency supporting her told her they could no longer part fund her accommodation and she ended up in her car with her daughter. Her son could not cope with the many changes, and he ended up staying with his grandmother.  Fortunately, after 2 days in her car, she was able secure accommodation in Ringwood through the Salvation Army. An opportunity arose for her to apply for a 2-bedroom unit in Doveton through community housing which she was fortunate enough to secure.  The Centre has helped her with household goods and food to stock the pantry at her new home ($100)
Case 3: 
"Marcus" came over to Australia 12 years ago from New Zealand.  For eight years he worked on various dairy farms around the Gippsland area.  During a slump in the dairy industry just prior to Covid, he lost his job when his employer went broke.  He moved into the Dandenong area and began to work in factories. Unfortunately, he lost his job during Covid and, not being eligible for any Centrelink payments, he lost his accommodation as well.  He has been living in his car now for a number of months relying on casual work to feed himself.  Of late he has been troubled by youths coming along in the middle of the night and rocking his car.  We have paid for a new battery for his car so that he is able to move it to a safer location. We have offered him a parking spot overnight at our Centre and have also provided a room he could sleep in overnight. (not ideal, but better than nothing) Marcus has also been provided with bedding, hot meals and access to a shower when he needs it.
Case 4: 
"Jenny" has mental health issues and has struggled since the owner of the home she was sharing asked her to leave so that he could accommodate his returning son. She is very frightened to be "on the street" and has even slept overnight at the airport because it was safer than other options.  We initially provided her with two nights' accommodation in a local motel, hot meals and access to internet to look for housing options.  She spent all day at the Centre looking for possible options, including caravans, granny flats, studio apartments and share accommodation. We ended up providing her a further week's accommodation to give her more time to pursue this search. ($530)